The Life & Times of Elvis Presley:
Profiling the King of Rock 'n' roll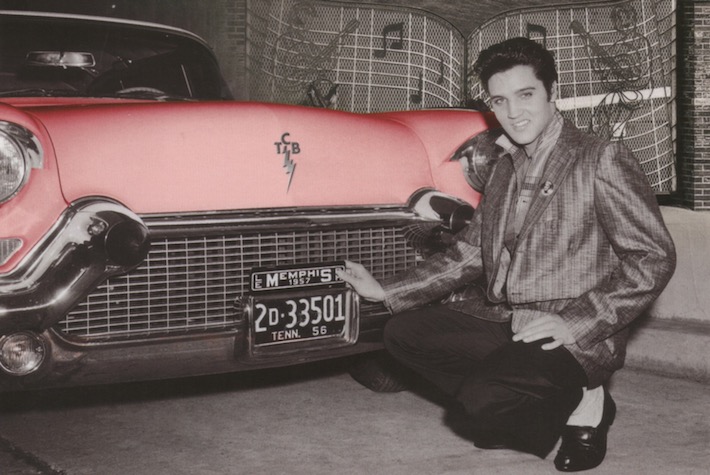 You've found your best source for information on the life, work, and legacy of Elvis Presley, the 20th Century's greatest cultural icon. Through the use of eyewitness accounts, classic photos, and historical analysis, a clear and accurate picture of the King of Rock 'n' Roll comes into focus.
Blog entries will be posted the first and third Thursdays of each month. The goal is to present accurate and new historical information about Elvis. When needed, myths, half-truths, and rumors that have been spread through the years will be exposed. In addition to the blog and its archives, this site offers a dozen other gateways to information on the life and career of rock 'n' roll's most exciting pioneer.
The contribution of visitors to this site is welcome. If you have access to accurate information about Presley, please contact me using the link below. If you see something on this site that you know to be inaccurate, let me know, and we'll set the record straight. Together we can clarify and add to the legacy of the phenomenon that was and is Elvis Presley. | Alan Hanson
Books by Alan Hanson
Click on Cover Image for Purchase Information